what does your company need to succeed?
Support
Taking a high-touch approach, COE provides startups and founders with access to the support they need to scale.
capital
If you're seeking financial support for your company, we can connect you with the perfect investor match–and fully prepare you to make a great impression.
connections
Make the connections that count with COE's networking events, partner referrals, and more ways to mingle with established entrepreneurs.
The COE is aimed at supporting Entrepreneur growth
Created by entrepreneurs for entrepreneurs, the Entrepreneurship and Innovation program is looked after by the Council for Entrepreneurs, a group of highly successful social innovators, entrepreneurs, and leaders with a diverse range of expertise.
Council for Entrepreneurs (COE), a leading organisation, integrating Entrepreneurs from Manufacturing, Service Industry, Banking, Finance, Infrastructure, Realty, Education, Entertainment, Media, Sports, Health Care, Pharmaceutical, Professional Services and other fields for development and enhancement of business contacts and growth.
The founding team behind COE has been recognized by media outlets worldwide.
COE is a highly selective organization dedicated to providing the holistic guidance to entrepreneurs need to evolve both personally and professionally. We believe it's not just about the bottom line—it's about finding your people and gaining the tools you need to become your best.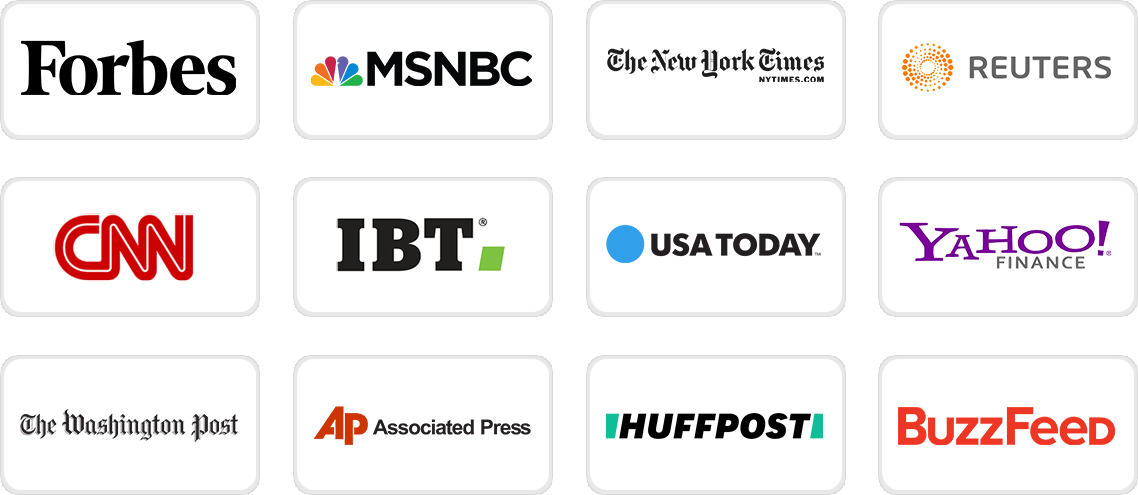 A Community of Entrepreneurs, Reimagined for the Future
Council for Entrepreneurs (COE) is a global non-profit organization dedicated to connecting regional entrepreneurs with the resources they need to build and launch a successful business. For more than 7 years, COE has partnered with a network of supporters, giving start-ups the chance to get mentoring, financial backing, education, and other resources vital to a solid business.
COE's mission is to empower entrepreneurs by fostering business dialog that generates improved prospects for entrepreneurs' long-term contribution to the Global economy.
The stimulation of a vibrant and fertile business landscape where entrepreneurs support one another in terms of business advisory, policy advocacy and skills development in order to grow businesses.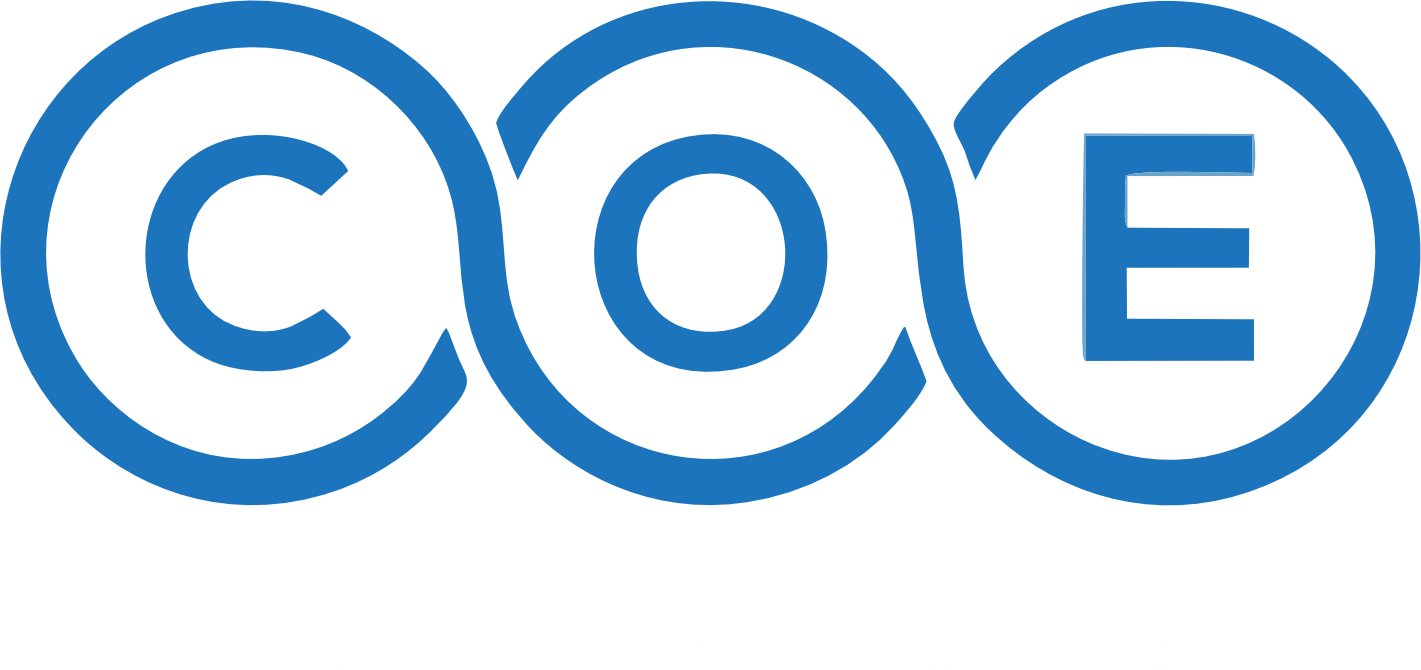 Copyright 2016 Council for Entrepreneurs. All Rights Reserved.
Designed and maintained by 909Holdings